2/9/2022
We are thrilled to display original art from Edgewood Children's Ranch in our Florida Blue Lobby for the production of Three Little Birds. Brought to us through our partnership with ArtWorks-Orlando, we are so impressed by the incredible gallery of paintings, which celebrate native Jamaican birds.
ArtWorks' founder, Renée Schneider describes the project in detail:  
Jamaica is a beautiful island country with an abundance of unique and colorful birds. These 8 paintings of Jamaican birds were painted by teen boys at Edgewood Children's Ranch. The boys participated in weekly art classes provide by ArtWorks-Orlando. The national bird of Jamaica is the Doctor Bird, a unique scissor-tailed hummingbird found only in Jamaica. All of the other birds in these paintings, with the exception of the Jamaican Oriole are also only found on the island of Jamaica. Perhaps being surrounded by so many wonderful birds inspired Bob Marley to write, "Three Little Birds."
Don't miss a chance to see the following paintings in person!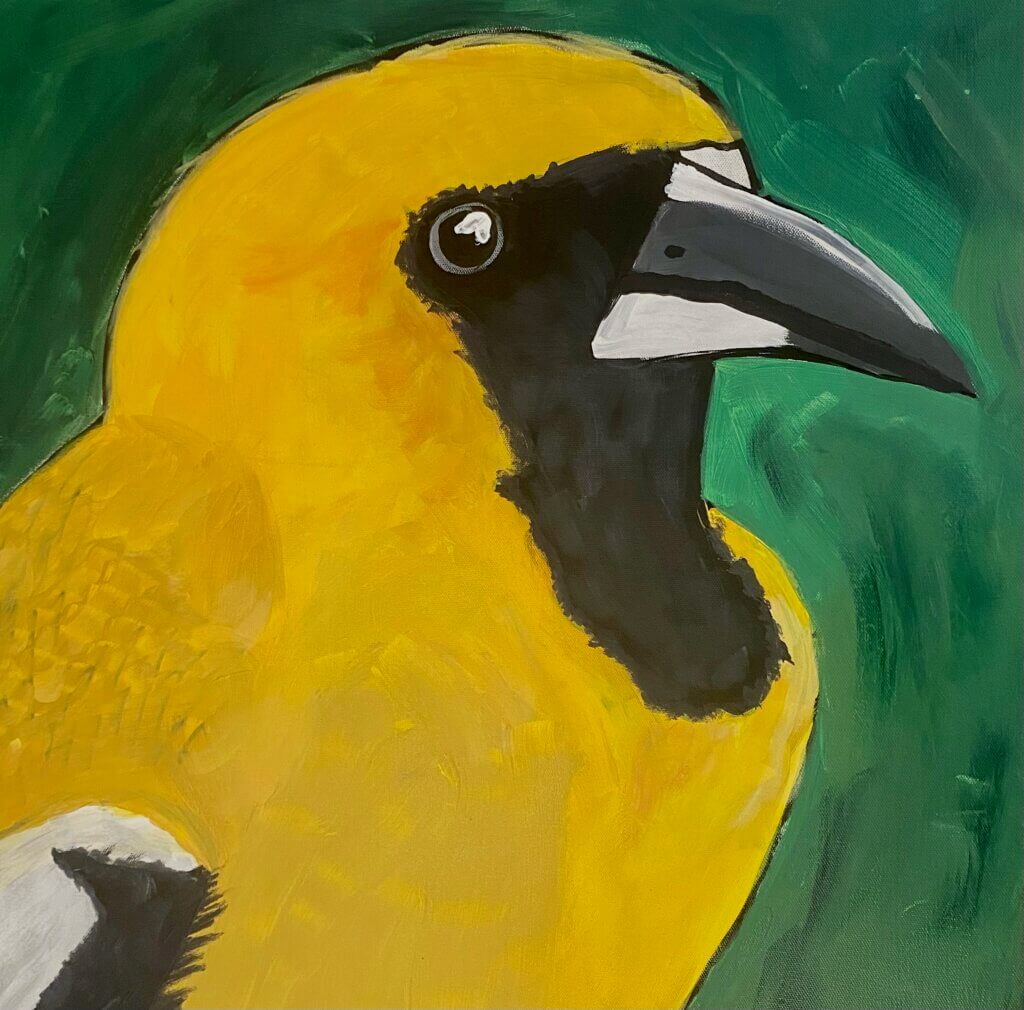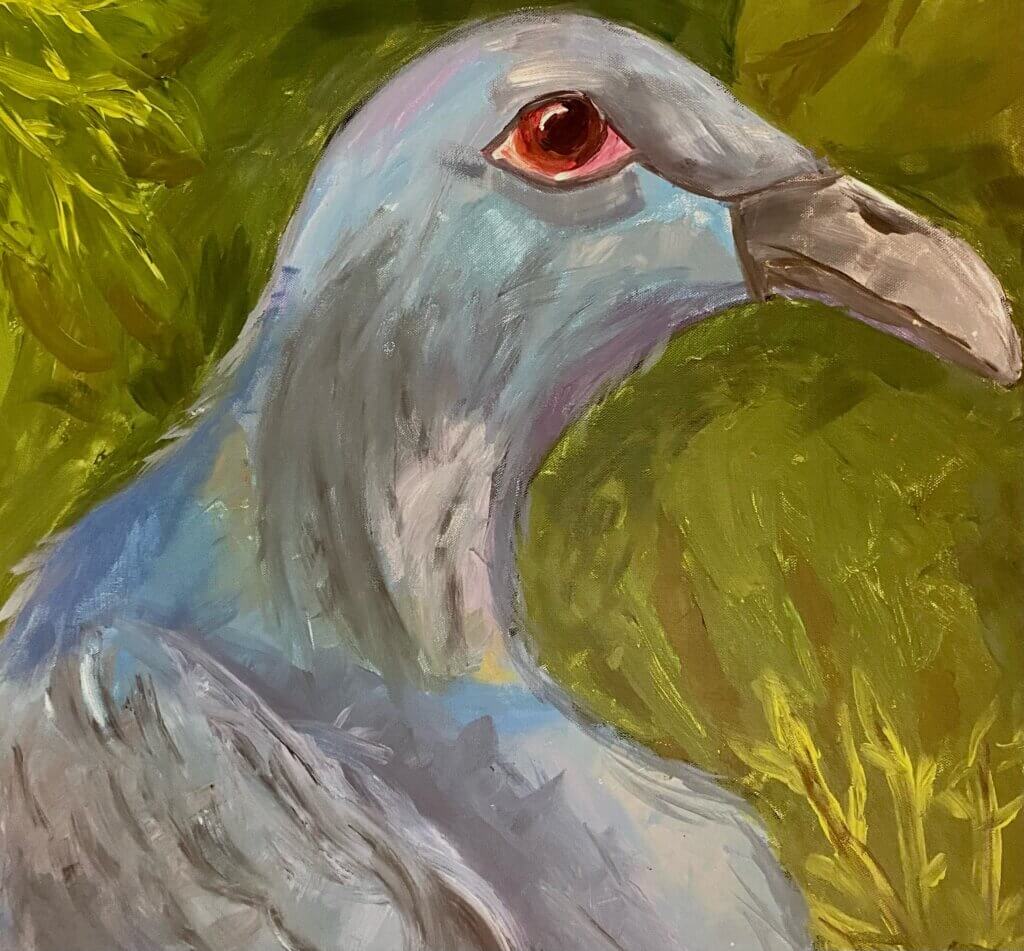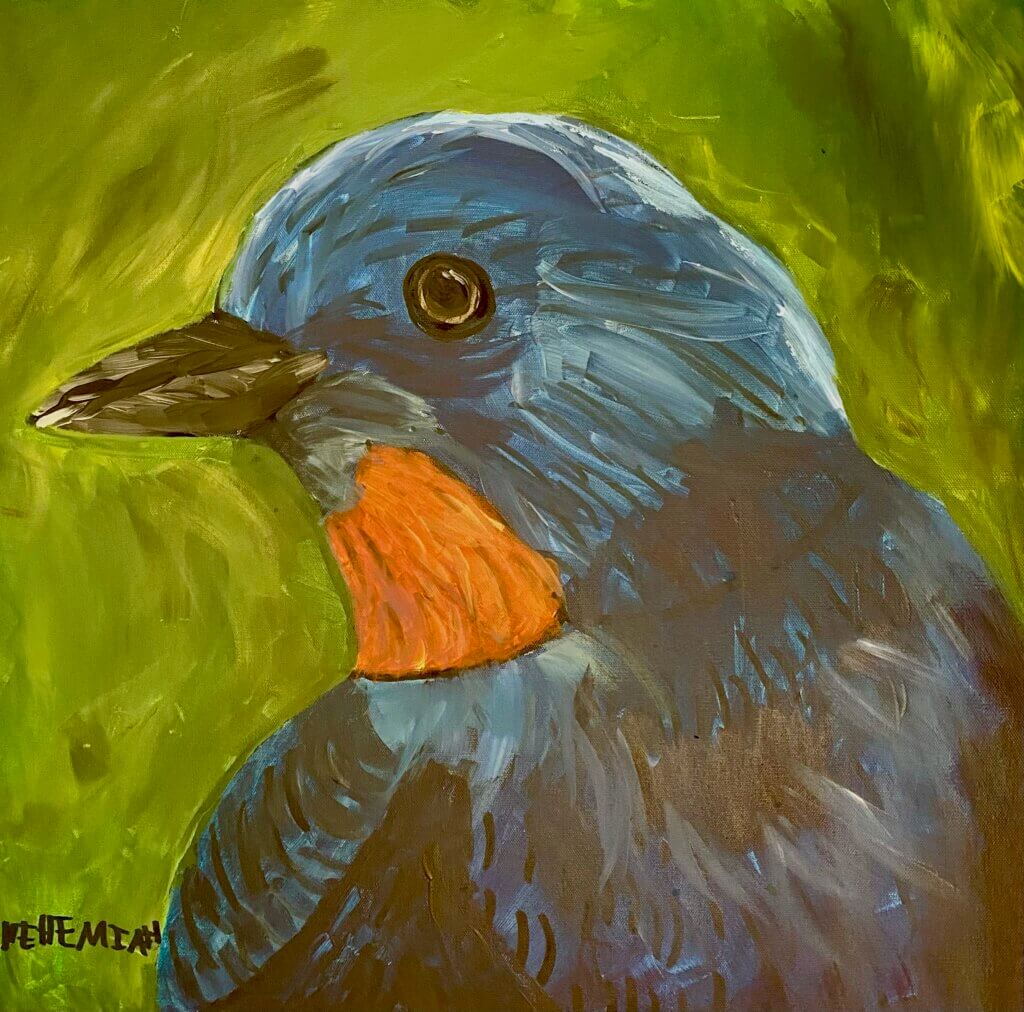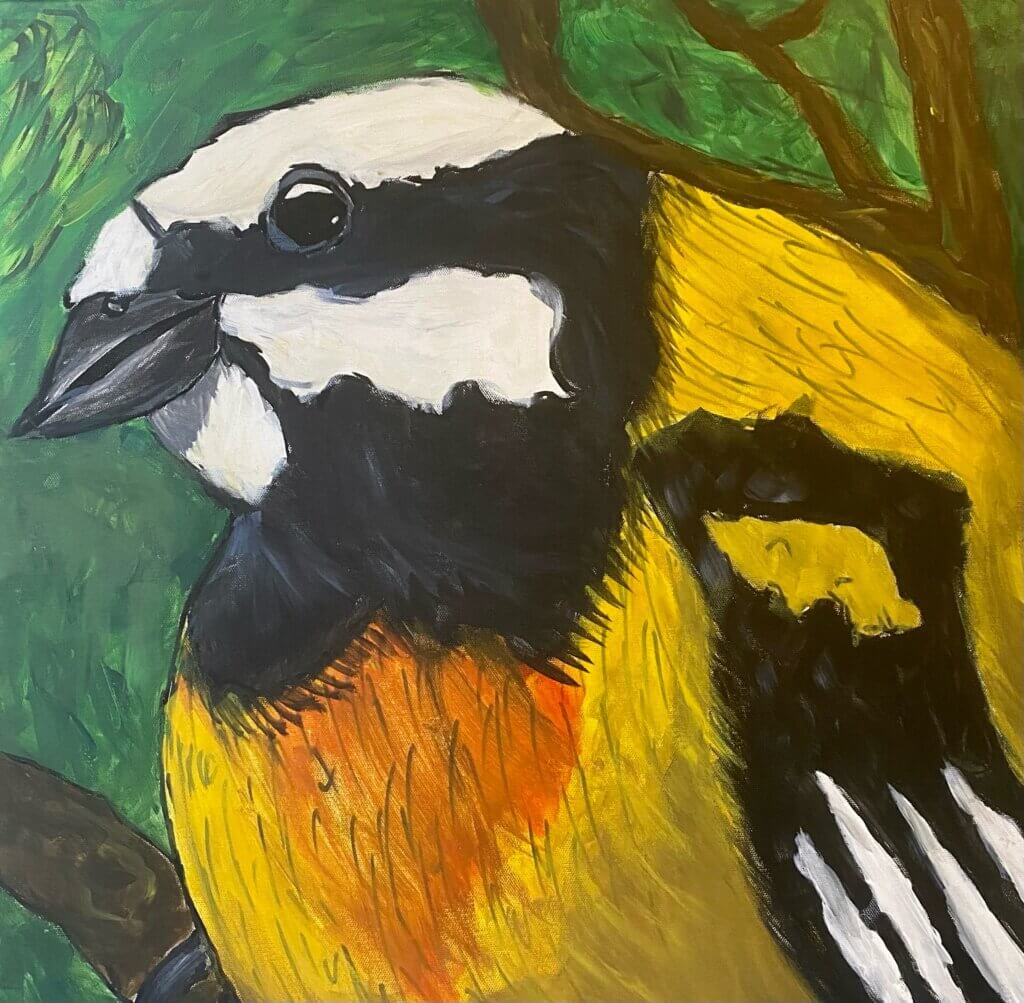 Get your tickets here!