3/15/2021
Let's celebrate Kristen Adams, theatre teacher at Dream Lake Elementary for 2 years!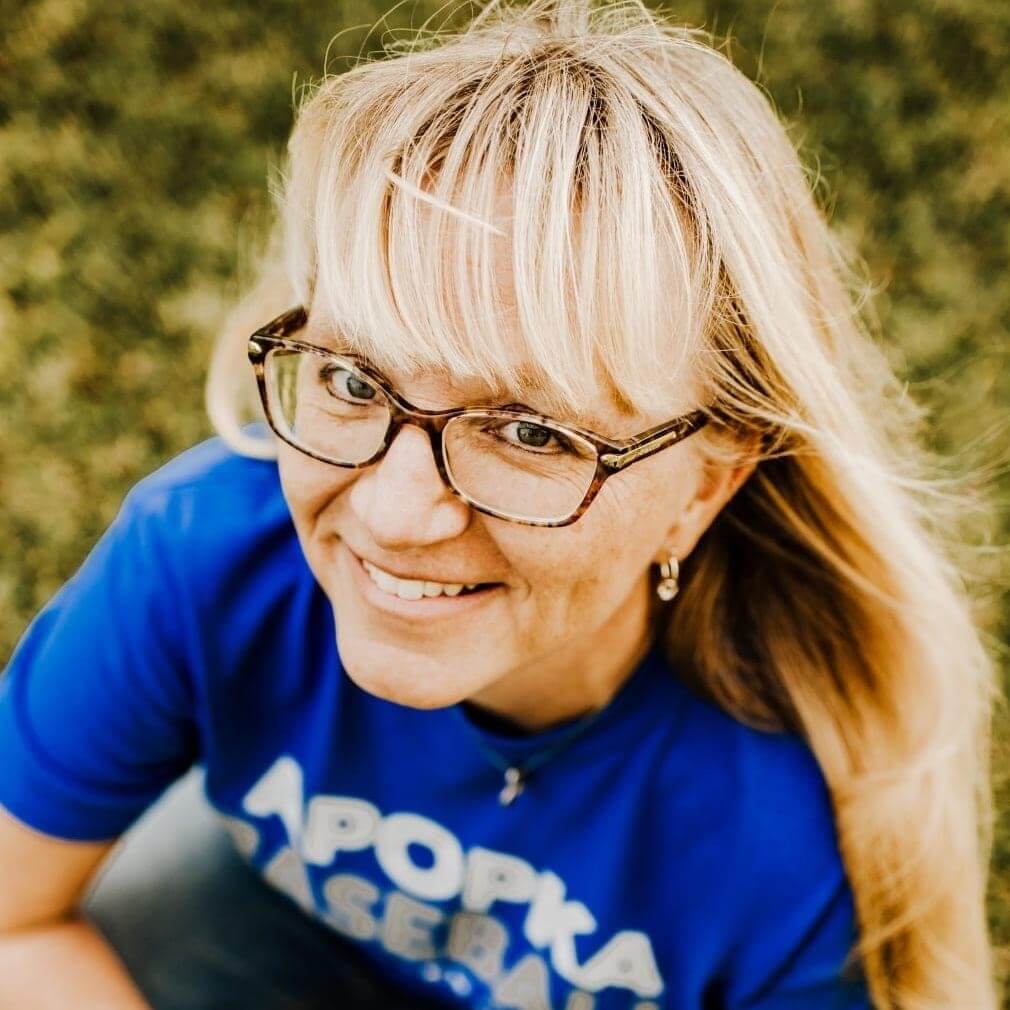 What drew you to education and specifically the important role of theatre teacher?
 I have been teaching for 22 years. The first 20 were in fourth and fifth grade.  I have always had a love of theatre and as a fifth grade teacher wrote a play called Dancing Through the Decades that has become an annual tradition at our school. When our Principal, Carol Ann Clenton-Martin, decided to start a theatre program she offered me the opportunity!
What is your favorite aspect of your job?
 I love giving students the opportunity to be creative and express themselves.
In celebration of TIOS (Theatre in Our Schools Month), we are excited to showcase that even amidst a global pandemic, theatre and the arts are alive and well in schools. Your classroom and program is a great example of that fact. What are you up to this month? 
When we return from Spring Break, our fifth grade will begin to work on their production of Dancing Through the Decades which we plan to film and then put out to the families.  Fourth grade will work on improvisation skills with a mystery: "Who stole the chocolate cake?" The younger grades will also build improvisation skills through dramatic play while creating new characters and stories to act out in the classroom.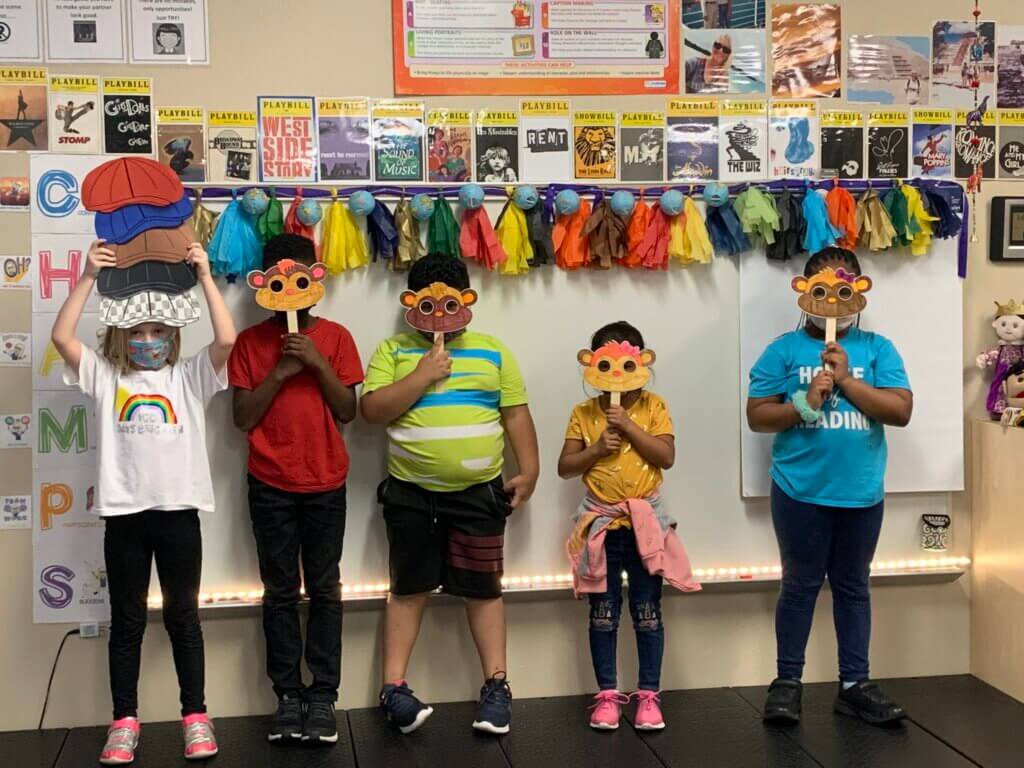 Which projects or classroom assignments are you most excited about and why?
While I enjoy reading and performing plays with the students, I think I most enjoy the activities that give them freedom to create. It brings me great joy when they get excited about activities like creating new characters or taking their favorite game and planning how they could turn it into a musical, or write their own skit. It is through these activities that you can really get to know the students better. They share their personal preferences and experiences.
Do you have plans to celebrate TiOS month? How so? 
In celebration of TiOS Month, students have been sharing what they love about having theatre in elementary school. The value of TiOS is evident when students say "Theatre is a class where I can express myself!"
Thank you OCPS Arts for sharing your theatre teachers with us!