3/2/2022
Young Artists in the Spotlight is an Orlando Family Stage program that creates opportunities for students to respond to season shows through visual art projects. Participants receive free tickets for the show and their work is displayed in our lobbies for audiences to enjoy! From production design, to paintings, paper cuttings, or even 3D sculptures, the galleries are always a delight. 
For Orlando REP's production of Pete the Cat we were thrilled to partner with Howard Middle School and design an arts integrated residency. Professional teaching artist and University of Central Florida Theater for Young Audiences graduate student, Chandler

Caroccio

facilitated the residency with theatre students in 7th and 8th grade. To find out a little more about the process, check out the students' final products in our lobby and Chandler's interview about her experience! 
What is your background in the area of theatrical design? What inspired you to pursue a career in this area of the field?
I actually started out as an acting major in undergrad at SUNY Potsdam. I took an Intro to Design class and fell in love with lighting design. I switched to technical theatre my junior year and have been working in design ever since. 
The program, Young Designers in the Spotlight, gives students a chance to learn about costume, set, and lighting design. How did the students at Howard Middle School start? Describe the project. 
The students were able to learn about these three areas of design and create renderings to support their vision for the show. They worked together in mini design teams to collaborate on the fun world in which Pete the Cat exists.
How did the students approach PETE THE CAT in particular? What were some of the themes or concepts they explored in their designs?
The students were really drawn to the 70s era Pete the Cat seemed to remind them of. Research on art and images from the 70s provided us with fun colors and shapes they could incorporate into their designs. Pete the Cat was a great opportunity for students to lean into the fun while being able to be both realistic and unrealistic with their designs. 
What should audiences look for in the renderings displayed in the lobby? What are some of your favorite designs?
I think audiences should look for how different all the students envisioned this play. It's so exciting how many great ideas they were all excited about! I can't pick a favorite, all the students did such a great job at their first time as designers!
What do you hope the students took away from this process?
I hope there are some new designers in the room! I also hope that they all gain an appreciation for everyone that collaborates in the artistic process for each production.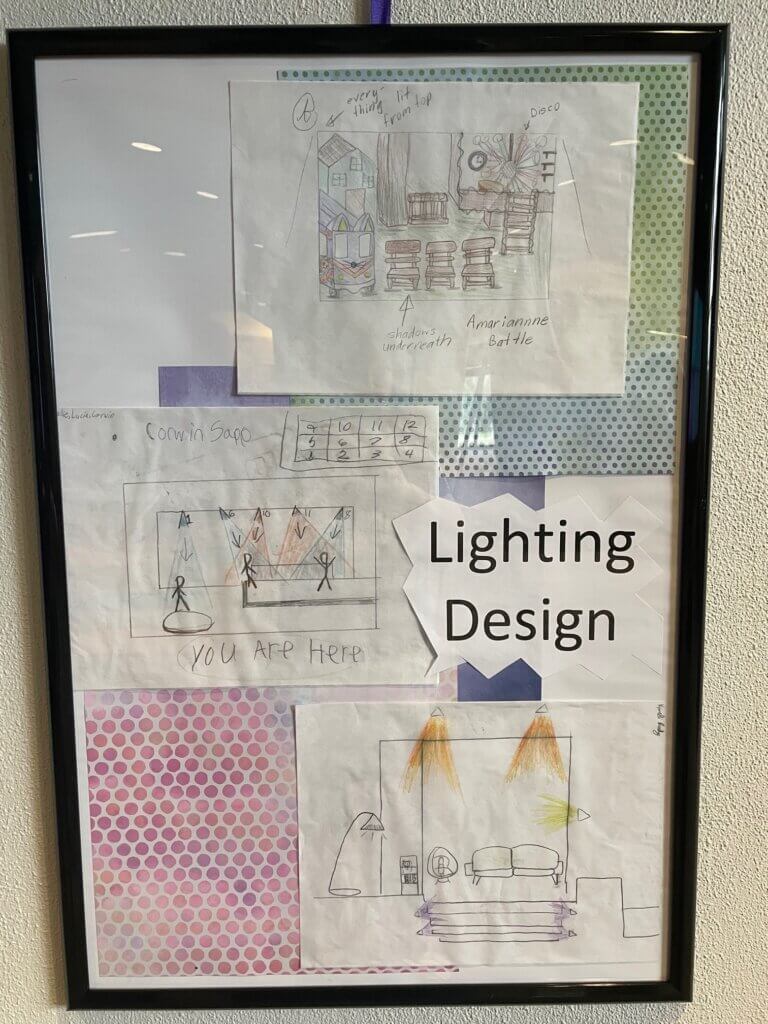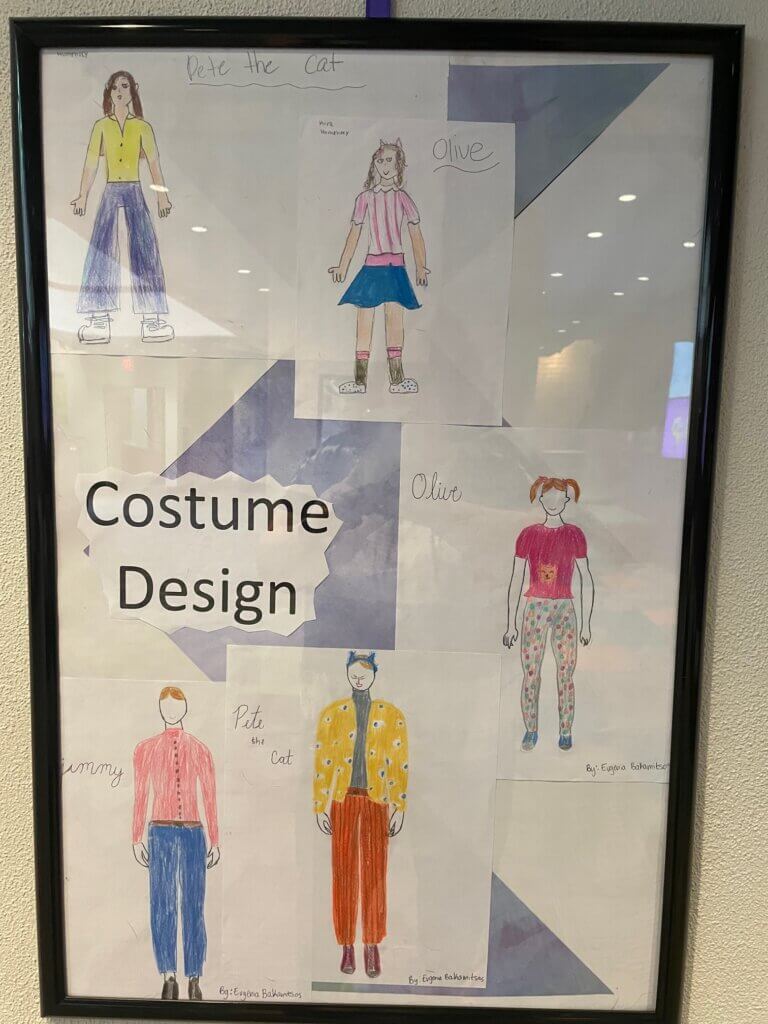 Don't miss out on the chance to see student designs displayed in our lobby and of course the groovy production of Pete the Cat! Orlando Family Stage is grateful for Kate Cohen and her students at Howard Middle School for their participation in this program!
Get your tickets to Pete the Cat now!