7/14/2022
Everyone loves summer break! We asked our cast and crew where they would go on a fabulous summer vacation. Read about their idea of a perfect vacay below!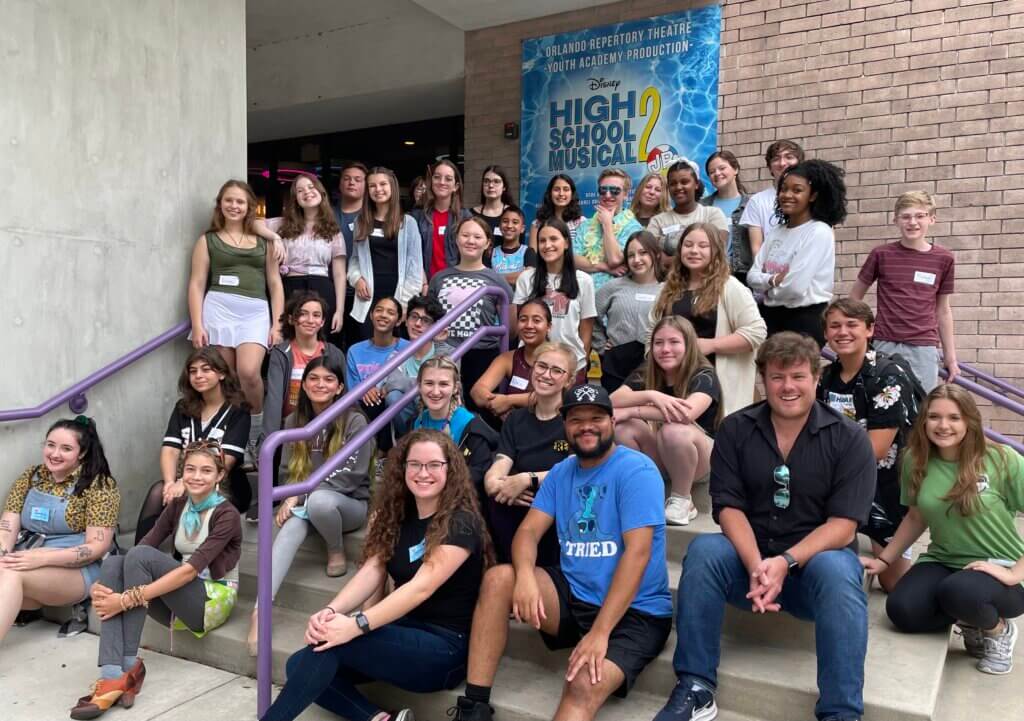 Layane Bennani: The small town of Derry, oh, or Gravity Falls
Mikaela Berner: Traveling Europe. Places like England, France, Germany, and Italy are a must on that trip.
Caroline Brett: My room
Juliana Brown: Relaxing on a Greek Island
Adrian Calderon: Orlando Family Stage and Lava Springs 
Norah Courtright: Athens and do lots of goat yoga.
Andrew Cylc: Luxembourg
Kayla Davis: Paris, I would love the art and architecture and it's always been a dream of mine to go
Simone De Oliveira: splashing and swimming in the pool and wearing sunglasses on the beach
Kamden Feth: Iceland!
Lexie Franklin: St. Petersburg, Russia
Haddie Frohlich: My fridge/pantry then resting in my room. 
Marina Gasperi: Northern Italy, in the alps for mushroom hunting with my eccentric aunts and their alpacas.
Noah Hirsch: The International Space Station
Luke Hope: The Blue Ridge Mountains in North Carolina
Jasmine Medina: Canada! I heard their currency smells like maple syrup.
Alexandra Miller: Italy, swimming in their beautiful blue oceans
Josh Miller: Bahamas
Tristan Olofston: Monsters University
Faith Prendergast: Greece
Taryn Rozefort: New York City!
Callista Sardinia: Road trip to Canada in the Mystery Machine attached to a Lobster Car
Natalia Still: Cancun so that I could swim in the water
Lucero Tardiu: Rome, Italy 
Mimi Velazquez: Advent Health, it's a cultural experience!
Lisa Wolf: Ketterdam, a fictional city from the Grishaverse books.
Santiago Zavarce Brett: NYC for like the millionth time
Payton Zeegers: Road trip to all 50 states
Lia John: A Rus Darby Comedy Show
Jamie Gilmore: My bed
AJ Becker: Somewhere with mountains
Matt Mills: My house
Mayte Cardona Raber: A concert
Loey Page Sydes: Las Vegas, I would wear athleisure wear and dye a poodle pink so I can live my rich lady dreams 
Sofía Gallardo: Puerto Rico, specifically Cabo Rojo since I have a deep connection with it and Puerto Rico is just such a tropical place.
Cole Surrency: LA with my boyfriend
Jamin White: Yex Christian summer camp next year 
Get your tickets for Disney's High School Musical 2 Jr. here!